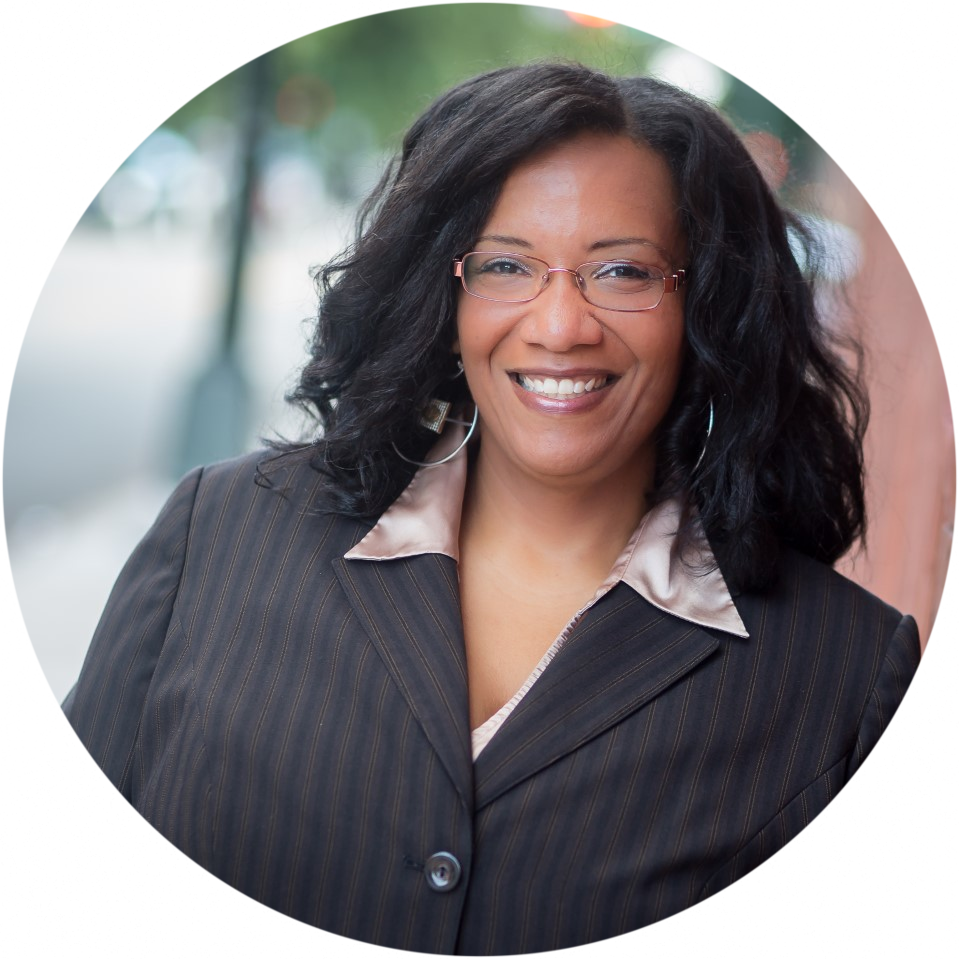 Angela Hayes
SVP – Diversity and Inclusion
Brodeur Partners
Biography
Angela Hayes is an accomplished public relations leader with extensive expertise in multicultural engagement, brand development, product lifecycle strategy, corporate social responsibility, cause marketing and innovation. As a 27-year veteran of the marketing communications industry, she helped numerous organizations, ranging from grass-root nonprofits to multi-national corporations, navigate through major revitalization initiatives by building communications strategies to better position them for growth.
Currently as SVP, Diversity and Inclusion at BRODEUR Partners, Hayes lead the D&I practice area which helps create relevant cross-cultural engagement for clients—both internally and externally.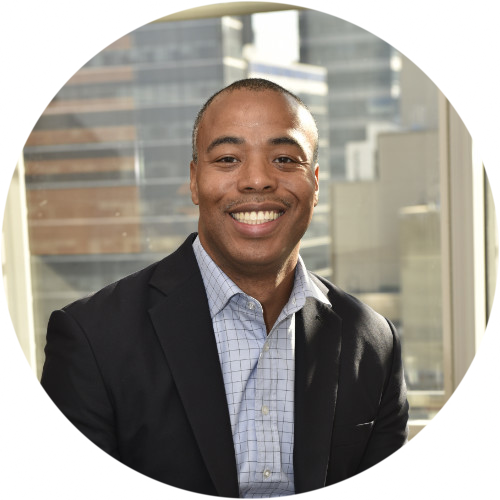 Bernard Guinyard
Head of Diversity and Inclusion
Goodwin
Biography
Bernard Guinyard is the Head of Diversity and Inclusion (D&I) at Goodwin. In his role, he brings a data-oriented and collaborative approach to drive D&I initiatives. He strives to foster employee engagement that leads to a more inclusive culture. Mr. Guinyard implements programs that embed D&I practices into the fabric of the firm's culture, which positively impacts the employee experience. Through this process, he ensures alignment of initiatives with a focus on connecting efforts to business outcomes. 
With extensive experience in diversity, organizational strategy, change, and training, Mr. Guinyard brings cross-sector expertise and a passion for creating inclusive workplace cultures to his current role. Prior to joining Goodwin in 2017, he led D&I at Blue Shield of California, Ropes & Gray, and PwC.  
Mr. Guinyard earned his B.A. in psychology from Temple University. He is an active leader, volunteer, and contributor to nonprofit organizations that advocate for improving urban education. He is also a founding member and former advisory board member of The Academy of Innovative Technology, a small Brooklyn-based high school.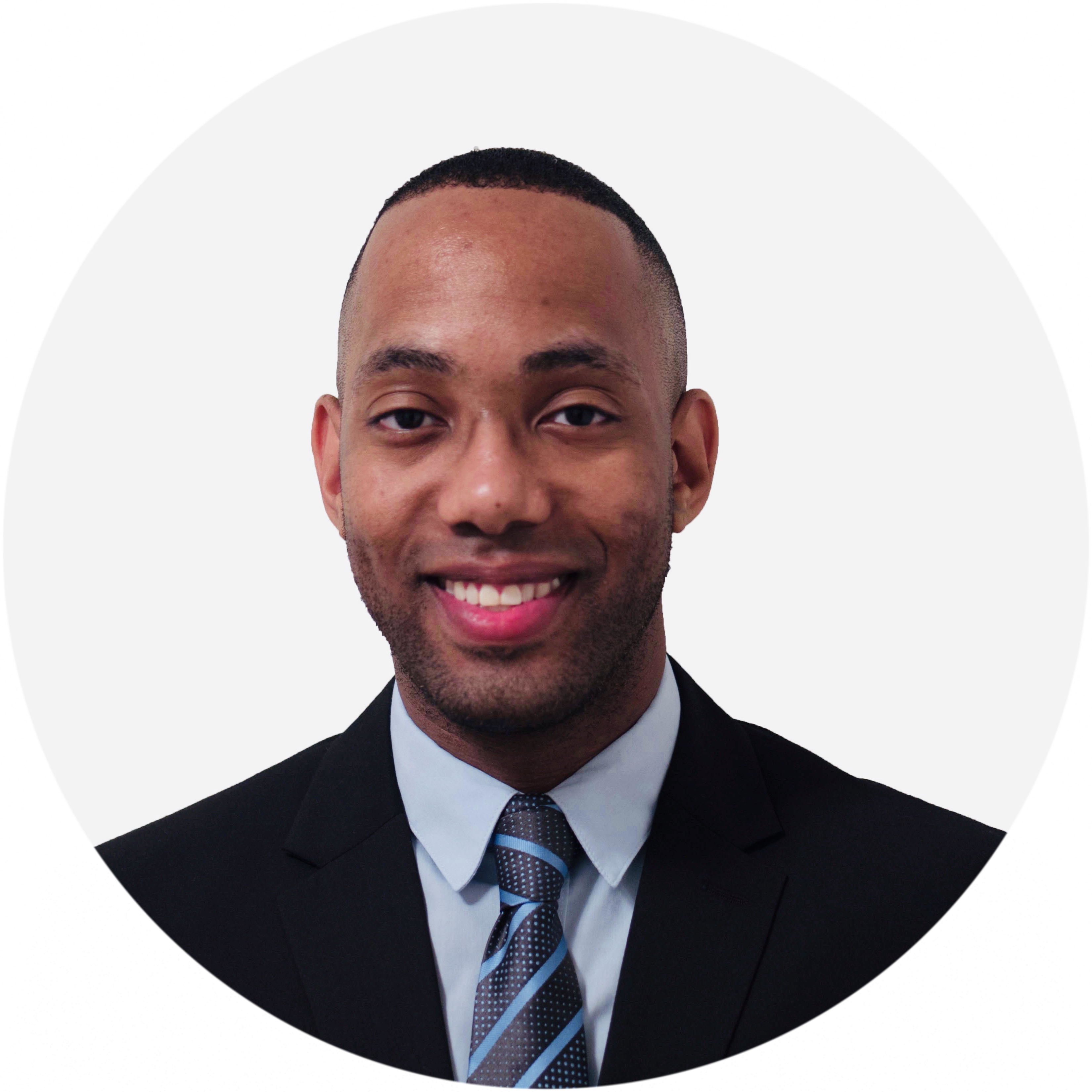 Dr Don Trahan Jr
Director of REDI
NeighborWorks America
Biography
Dr. Don Trahan, Jr. is a licensed professional counselor (LPC), national certified counselor (NCC), approved clinical supervisor (ACS), professor of counseling, and international consultant. He is recognized as a global leader in diversity, equity, and inclusion change management, with a demonstrated history of working in the higher education and professional industries.
As a research-driven practitioner, Dr. Trahan focuses his scholarly work on advocacy and culturally responsive leadership, which has led to the publication of several peer-reviewed articles, nationwide conference presentations, and international speaking engagements. His research and unique content delivery has enabled him to develop partnerships with organizations such as the Congressional Black Caucus Foundation, the United States Department of Education, and the United States Department of Justice. 
Dr. Trahan is a devoted advocate of social justice and educational equity, and he dedicates a significant amount of time to mentoring and community-based activities. Additionally, he is an active member of the American Counseling Association, the American Psychological Association, and Alpha Phi Alpha Fraternity, Incorporated.  Dr. Trahan holds a B.A. in Psychology and a M.A. in Clinical Psychology from Texas A&M University-Corpus Christi; a M.A. in Educational Leadership and Ph.D. in Counselor Education from the University of New Mexico; and he is currently pursuing a D.B.A. from the University of Maryland Global Campus.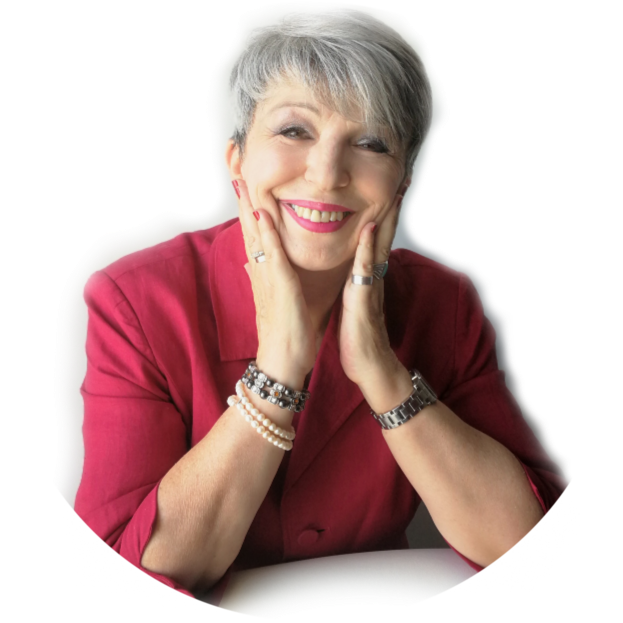 Dr Pauline Crawford
CEO
Corporate Heart International
Biography
Dr Crawford has a degree in Sociology and Statistics, MBA and PhD in Entreprenology. Her doctoral research is in Corporate Wellness Cultures in UK organisations. She is Past President and Life Member of the Federation of Image Consultants UK 1992-94 (now known as FIPI), CEO and Founder of Corporate Heart Ltdestablished 1999.
She is the current President of World Association of Visioneers & Entreprenologists (WAVE est. 1991 Hawaii) and Director of the International University of Entreprenology (IUE est.1972 Hawaii). She is the Chairperson of the Permanent Commission for Social Issues and Women Entrepreneurs at The World Union of Small and medium Enterprises (WUSME San Marino, Italy) an organisation with consultative status at the United Nations.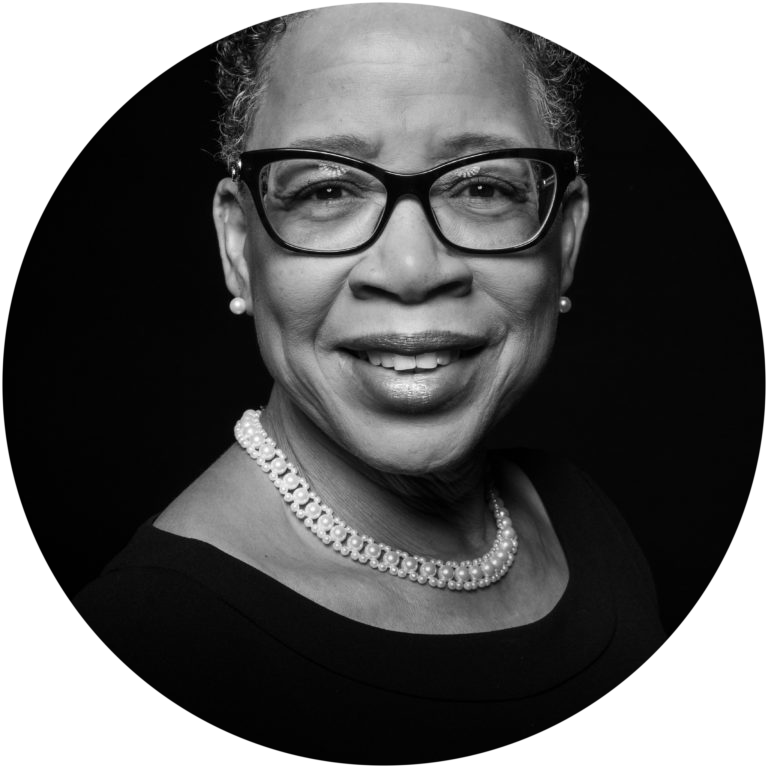 Emma Houston
Director of Diversity and Inclusion
Salt Lake County
Biography
Emma E. Houston hails from Texas, lived in Florida for 10 years and has been a resident of Utah since 1986.  A longtime community volunteer, Emma was appointed in 2016 as Diversity & Inclusion Director by Mayor Ben McAdams for Salt Lake County's Office of Diversity Affairs.  Emma was also appointed by Governor Herbert as the chair of the Utah MLK Commission.
She is the former chairman of the Governor's Office of Ethnic Affairs and former secretary for the YWCA Board and President of UAA/SCANS Board. She serves on several community, national and international boards which include; the HistoryMakers, Reverend France A. Davis Scholarship, You Got This! Women's Interfaith, Utah Diversity Network, Holladay Interfaith Council, KUED PBS, Anne Stirba Cancer Foundation, and the Huntsman Cancer Foundation Community Advisory Committee. Emma is the vice-president of Alpha Kappa Alpha Sorority, Incorporated, Upsilon Beta Omega Chapter and International Representative for the Disaster Relief Committee.
Emma is passionate about sharing her collaborative skills and diverse connections and enjoys working with all communities. She is responsible for implementing the Diversity & Inclusion strategies along with High Performance training for the 3,500 Salt Lake County Government employees. "It is imperative that we ensure accountability for furthering Diversity & Inclusion in every level of County Government, no one is exempt and on one can be neutral."
Emma holds a BS in Business Management and a MBA in Business Administration and is the owner and CEO of Brighter Day Productions, LLC. Emma was recently named one of the 30 Women to Watch by Utah Business Magazine.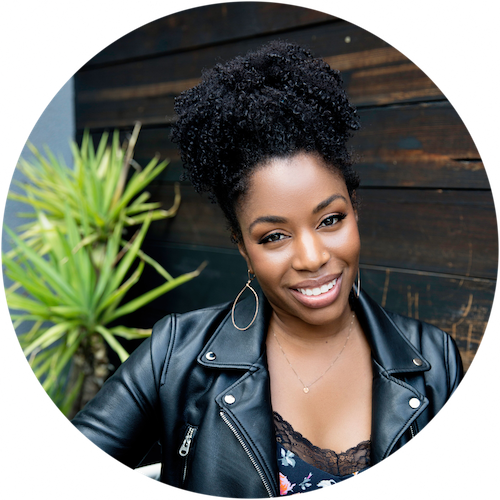 Jessica Hooper
Founder
Lighthouse Culture
Biography
Lighthouse Culture helps good companies find their hidden excellence (spoiler alert: it's their people) with empathy, sincerity, and strict no-judgment policy. We know that true corporate culture isn't catered lunches and ping pong tables and work with companies that are ready to put an end to high turnover and unproductive teams so they can become inspiring places where engaged and empowered employees thrive.
Before starting Lighthouse Culture, Jess organized and spoke at career-focused events, including her own in-depth conversation series, On The Fence introducing strategies for workplace advocacy and salary negotiation to hundreds of women in Los Angeles.
Karen Brown
Founder and Managing Director
Bridge Arrow
Biography
Karen Brown founded Bridge Arrow, a Chicago-based management consultancy, to make businesses more profitable by focusing on return on equity for employees, investors and shareholders.
Before starting her firm, Karen was a senior executive at Sodexo, Baxter, Monsanto and Rockwell Collins, and recently served as Chief Diversity and Inclusion officer at Baker McKenzie, a $2.8 billion global law firm.
With an understanding born of 30 years in the corporate world, Karen advises global companies on how to drive growth and profitability by promoting diversity and inclusion in their organizations. She has served as a global keynote speaker and panel moderator at conferences hosted by the U.S. Military Academy West Point, A.T. Kearney, and the Chicago Council on Global Affairs, among others.
A compelling storyteller whose presentations spark conversation and spur action, Karen's recent Harvard Business Review article on how to use data and focus groups to create more inclusive work environments has become required reading for a business class at Columbia University. Her forthcoming book, Running Rings Around the Old Boys' Clubs, based on in-depth interviews with both female and male executives, explores the business advantages of gender equity.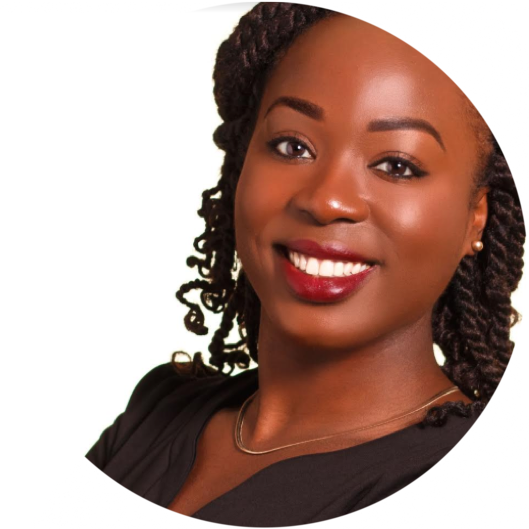 Ngozi Okeh
Director of Diversity and Inclusion
American Pacific Mortgage
Biography
As the Director of Diversity and Inclusion at American Pacific Mortgage, Ngozi Okeh exhibits her passion for increasing access to homeownership and employment for underserved groups. Ngozi has extensive experience in commercial real estate, having worked at both Capital One Multifamily Finance and Walker & Dunlop. ​
Ngozi has a long history of working with organizations that aim to empower the community such as the NAACP Economic Department and Susan Davis' Congressional Office. She founded a mentorship program with Alliance for African Assistance and the African Student Association at the University of California, San Diego to provide refugee youth with mentors as they navigate and acclimate to a new country.​
Ngozi also has a masters in human resources management with an emphasis in diversity and inclusion from Georgetown university. She has a bachelors degree in political science and a bachelors degree in philosophy from the University of California, San Diego. In her spare time, she travels, writes short stories, and runs marathons.​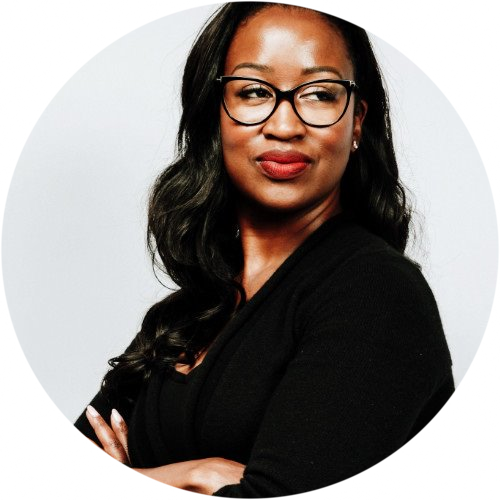 Rachel Williams
Head of Equity, Inclusion and Diversity Talent Acquisition
X – the moonshot factory
Biography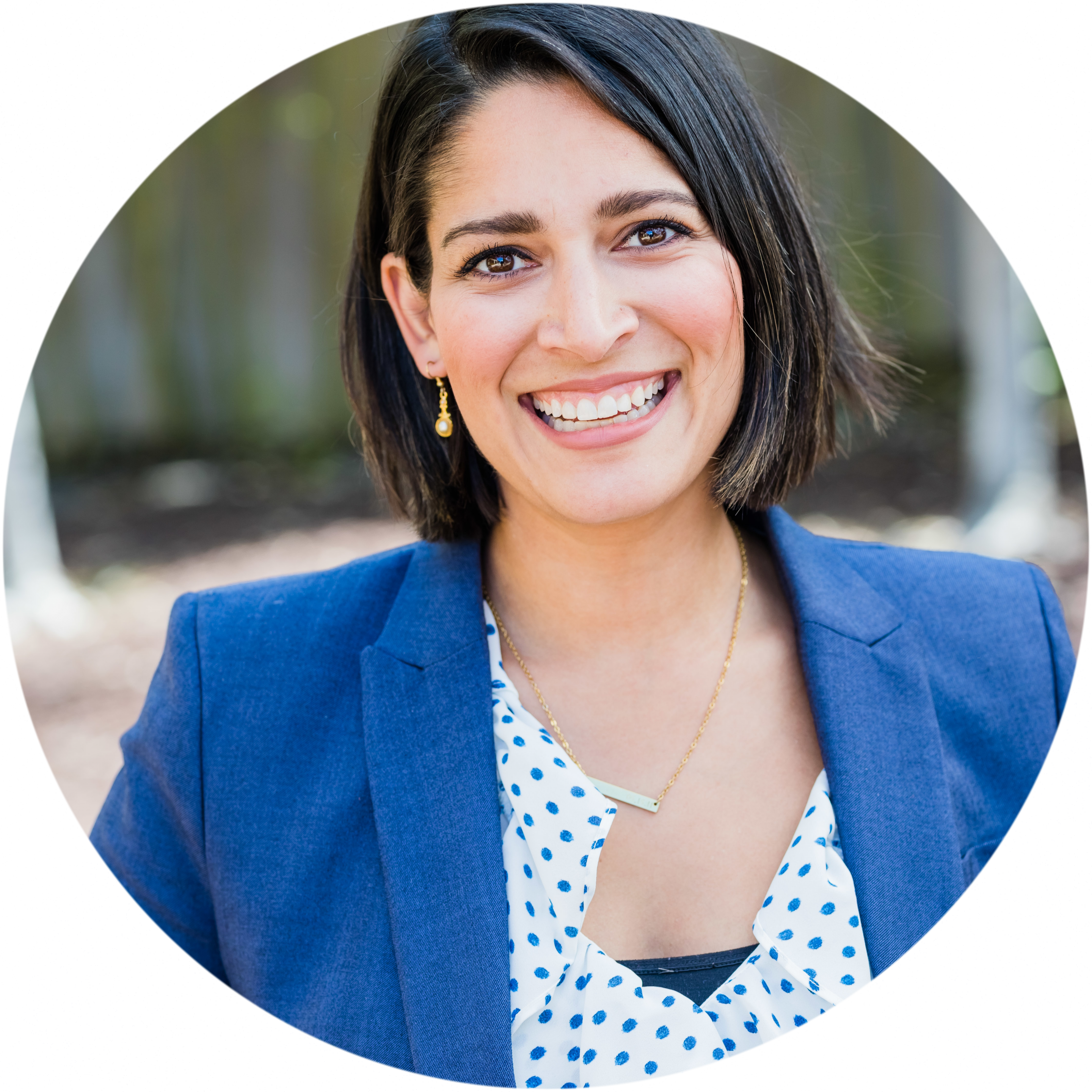 Rebecca Perrault
Director of Diversity and Inclusion
Exponential Talent
Biography
Rebecca is passionate about diversity and inclusion (D&I). She is dedicated to creating action and furthering the impact of D&I in organizations. Rebecca specializes in the development of diversity and inclusion strategies, working directly with businesses leaders to engage in strategic change and organizational transformation. She leverages over 13 years of experience in organizational development, change management, and leadership education to influence impactful discussions, strategy, and change within organizations.
Rebecca is currently the Director of Diversity and Inclusion Strategies at a boutique diversity firm, Exponential Talent. Within this capacity, she has worked on diversity, inclusion, and equity priorities for companies such as VMware, UCSF, eBay, and GoDaddy. Previously, Rebecca led change, communication and training components as well as merger and acquisition projects for Deloitte's Human Capital Consulting practice. She also served on the leadership team of Deloitte's national succession management group and Mergers and Acquisitions team.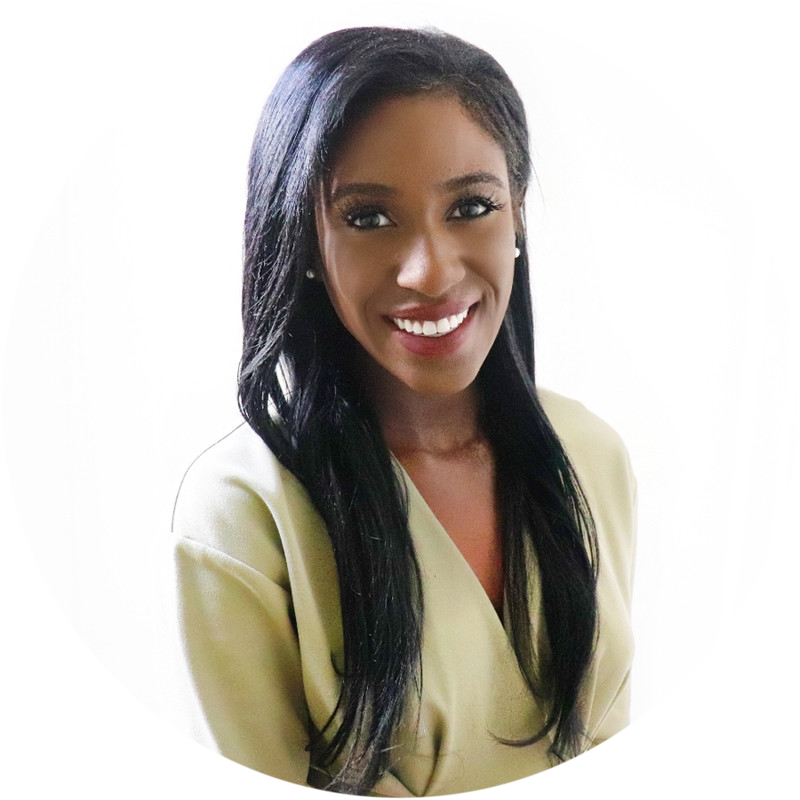 Ruth Umoh
Reporter – Diversity and Inclusion
Forbes
Biography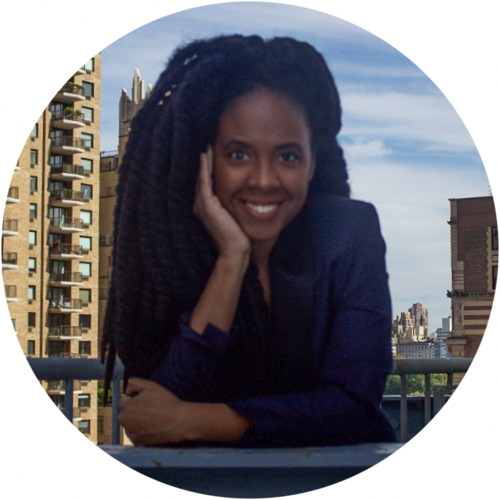 Sabrina Lynch
SVP
Taylor Strategy
Biography
 Sabrina Lynch is an integrated-marketing communications specialist, providing strategic counsel for blue-chip brands, start-up businesses and philanthropic organizations spanning America, Europe and Australasia.
In addition, Sabrina is an Adjunct Professor at Manhattan College teaching Advanced Communications/Strategic Planning and a Facilitator at Fordham University. She is a champion for diversity and inclusion; leading to her being selected by Yahoo Finance! as a 2019 Ethnic Minority Role Model,  2019 'Superwoman' by Pitch Magazine – a female leader working behind-the-scenes in the creative Industry and is a D&I consultant for Parsons School of Fashion. Sabrina is passionate about leveraging technology to bridge the gap in social equity; contributing to HuffPost and CultureBanx on important issues affecting people of color today.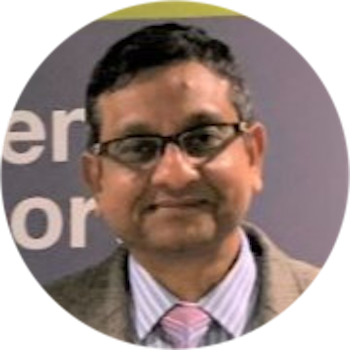 Sandeep Roychowdhury
Founder and Director
Innovate2Grow
Biography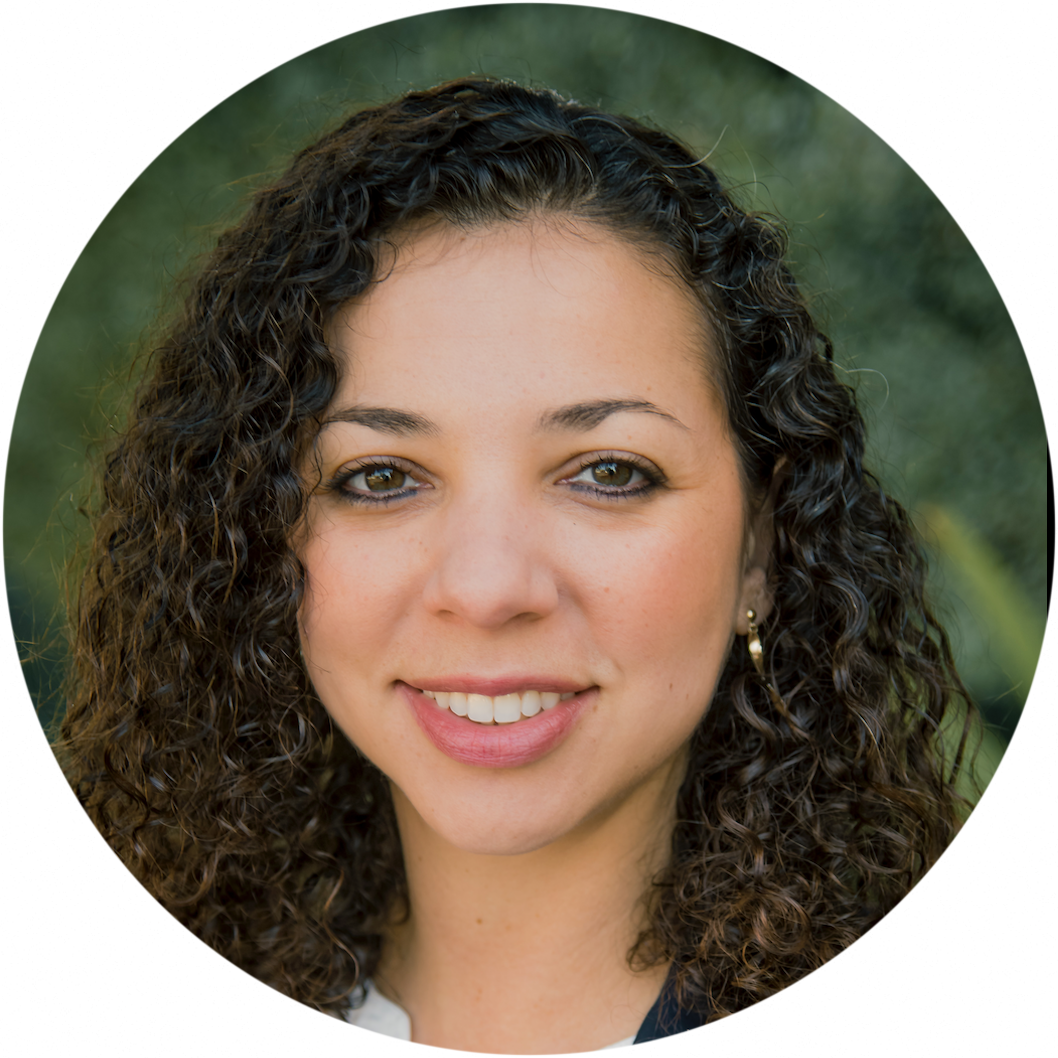 Sarah Hassaine
Manager of Diversity and Inclusion
Qualcomm
Biography
Sarah is a Diversity and Inclusion practitioner at Qualcomm focusing on recruiting and retention strategy and programs. Prior, she was on the Executive Strategic Recruiting team at Amazon, where she managed the engagement strategies at conferences worldwide.
She is fully fluent in English, French and Arabic and will travel any chance she can get. Sarah is a long time community builder in Arab-American and inter-faith affairs; she has started three non-profits and has been on multiple boards.
In her spare time she dances and focuses on refugee assimilation projects in San Diego. Sarah is currently pursuing her Executive MBA at Wharton Business School and has a Masters in Policy from George Washington University and a Bachelors in International Relations from UCSD.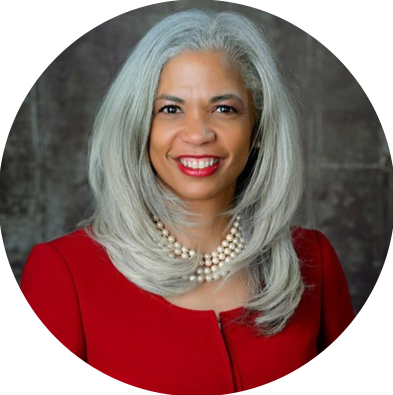 Tonya Jackman Hampton
Managing Principal
Cook Ross
Biography
Tonya is a strategic executive and consultant in Human Resources, Talent and Organizational Development, and Diversity and Inclusion. Tonya holds nearly 25 years of professional experience committed to sustaining work environments and cultures that promote inclusion and engagement by relying on diversity of people, perspective, and experience to achieve the company's mission, goals, and values.  
She is a dynamic leader, speaker, author, professor, organization development scholar practitioner, and certified co-active professional executive coach (CPCC). 
Tonya has broad experience in strategy development; organization and leadership development; change management; talent management; diversity and inclusion; employee engagement; training; learning development; talent acquisition; performance management; total rewards and recognition; employee relations; project management and planning; process redesign and implementation; HR outsourcing; business acquisitions; and reorganizations.  
She has spent the last decade working in the healthcare industry. She operates as a strategic partner with senior leadership, managers, and employees to design and execute organization development initiatives focused on instituting critical human resources practices or processes, culture changes, improving leadership and organizational effectiveness, and directing diversity and inclusion. 
Tonya also serves as an adjunct professor at St. Catherine University and St. Thomas University where she teaches and advises students in the Masters programs for leadership and organization development.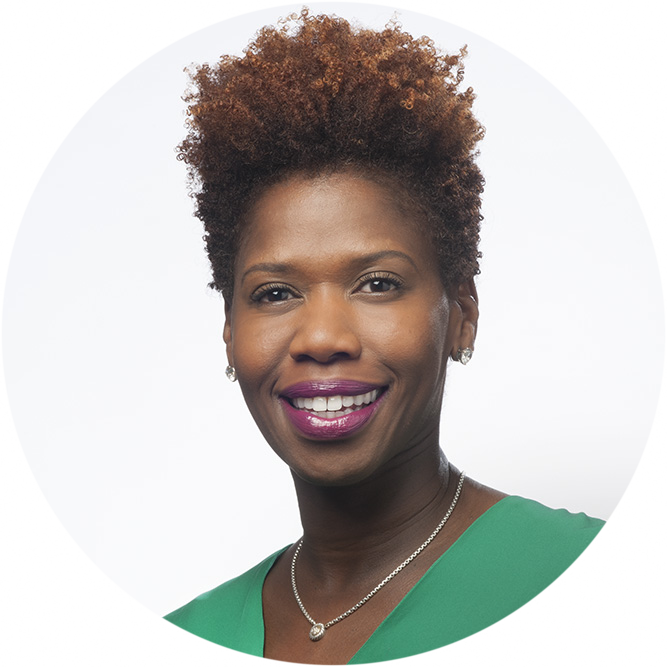 Vickey Montgomery Timmons
Diversity and Inclusion Leader
Google
Biography
Vickey is a 13-year veteran in Silicon Valley with roots in ad sales, where she led high performing teams at Google.
Born out of her personal commitment to diversity, equity and inclusion, Vickey transitioned from sales to human resources at Google and currently leads a team of Diversity Business Partners who are committed to changing the culture from the top down. She supports senior executives on both tech and non-tech businesses to champion strategies and programs that pursue more equitable outcomes for hiring and progressing underrepresented talent globally.
Vickey is a champion of difficult conversations that help inspire more inclusive leadership, retain and attract great people and enable a workplace culture where everyone can thrive. She is a certified career and leadership development coach, proud wife of Kenneth Timmons and fur mom to their 9-year old Rhodesian Ridgeback, Remington.
[gravityform id="1" title="true" description="false" ajax="true"]