Diversity and Inclusion Practitioners Summit Postponed
We have constantly been monitoring the situation regarding the continuing spread of COVID-19 (coronavirus). While we have not had many cancellations for the upcoming D&I Practitioners Summit on March 26, 2020 in San Francisco – we have been increasingly alarmed at the escalation of cases across the continent.
As a result, as the event would bring many people together, some of whom must travel to attend, we have decided to postpone the event.
The health of our sponsors, delegates, speakers and staff is our priority, and we hope you agree that postponing the event is the most productive way we can contribute to limit the further spread of the virus.
We hope to confirm a new Summit as soon as possible. In the meantime, if you would like to discuss in more detail, please do not hesitate to contact us.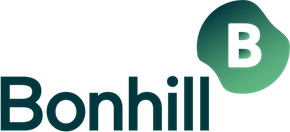 Bonhill Group plc is an information, data and events company specialising in the technology, finance and diversity sectors. Its awards-winning magazines and content, engaging and responsive websites, exciting events and highly acclaimed research touch millions of small businesses, entrepreneurs, IT professionals, investors and professional women, as well as advisors and suppliers. Alongside its flagship media brands, Bonhill Group hosts a series of high-profile and prestigious live events that brings together thousands of business, technology and finance decision-makers. These include the Women in IT Global Tech series, Investor Allstars, the Quoted Company Awards and the British Small Business Awards, among others.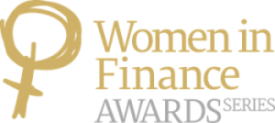 Organised by business advice website GrowthBusiness.co.uk and consumer magazine What Investment, the Women in Finance Awards were launched as a platform to celebrate women in finance. Since its launch in 2017, the Women in Finance Awards have showcased the leading UK women in finance at our London events, with 800 attendees in 2018.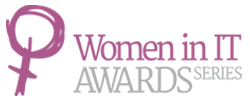 Women in IT Awards series aims to tackle and redress the disheartening gender imbalance in the technology industry, by showcasing the achievements of women in the sector and identifying new role models. This growing awards series acts as a flagship and high-profile platform to support the industry in its mission to move the dial on gender. 

Women in Asset Management series is committed to increasing the pool of talent and opportunity available to women at all functions and levels within the industry. It is fundamental to the growth in the industry which in turn is fundamental to the drive to increase the provision of long term savings solutions for billions of people around the world to ensure they achieve a secure financial future.